Archery Tag AVALON 29" Arrow (1pc)
Archery Tag Arrow by Avalon.
Allows you to shoot up to 50m with a bow with a string strength of 25 lbs and a string length of 28''.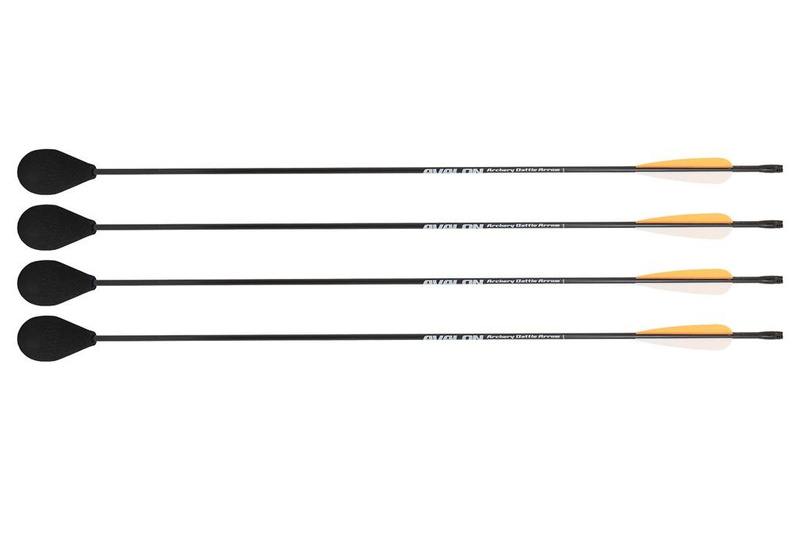 The arrow is equipped with durable, flight-stabilizing ailerons made of special rubber.
Note! These arrows are designed for traditional and sport bows with a maximum draw strength of 30 lbs (approx. 14 kg).